In the most special day, Touring Car has the best solution for every type of celebration offering an elegant and complete service, luxury limousines and skilled chaffeurs. Touring Car is the ideal solution for a prestigious and unforgettable celebration.


Our Limousine will be waiting beneath bride's home for taking bride, transfer bride to the celebaration's location, waiting during celebration and photographic service. Transfer newlyweds at restaurant.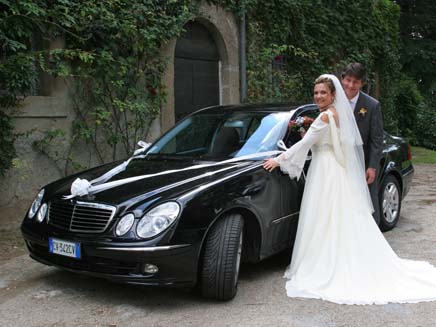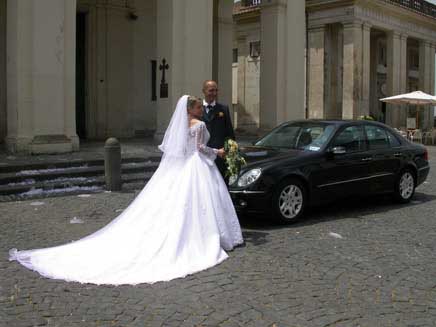 Minibus guests service to easily catching the Church and the restaurant.


A beautiful Mercedes Class E full day without time limits for only 300 €